"Your work is going to fill a large part of your life, and the only way to be truly satisfied is to do what you believe is great work. And the only way to do great work is to love what you do.".

Bio: I am an International Business Management graduate and Master in the same area. I started my career in the food industry. Later, I am giving advise to companies of this sector and other, such as: furniture, fashion and agro-chemical.
I analyse and develop Export Strategies, by which firms can open and consolidate International Markets. I can generate new business opportunities for companies willing to start or strengthen their internationalization processes.
I am able to manage all the administrative processes involved in international trade (Letter of Credit, foreign currency management, compliance with trade rules, tax, risk management and others). Moreover I can perform successfully in any commercial, customer service or marketing related role.
My mission: To facilitate and foster international trade by connecting product and service suppliers with customers globally.
My personal goal: To develop a successful career in the international business area so that I can live doing what I love to do.
My main values are perseverance at work, optimism, customer orientation, target driving, resilience and teamwork.
Feel free to contact with me for any kind of collaborative relationship.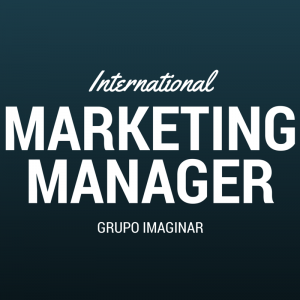 Marketing projects coordination.
Development and growth of the company's client portfolio.
Development and implementation of Export Strategies for clients.
Assessmente of the client's export capacity.
Market researching.
Consultancy in the international marketing area.
Attendance to international trade shows of interest.
Giving training about SME internationalization.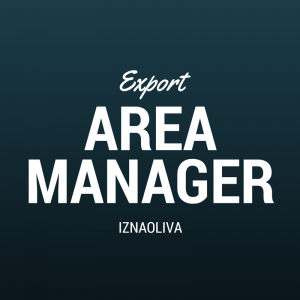 I represented a Spain-based olive oil producing company in the UK.
To develop and maintain relationship with new and existing clients in order to grow the business.
Market researching.
Negotiation with professional buyers: Incoterms, means of payment, deadlines, currency, etc.
Managing the logistics and sales administrative processes: billing, transport contracting.
Attending to international trade shows.
"Hire for PASSION first, EXPERIENCE second and CREDENTIALS third" said a management guru. This is why I don't want to be hired because of my credentials, however I want you to be sure that I really have a solid academic background, including one long-term Degree, one Postgraduate Degree and a Bachelor in a presigious English university. All of them obtainded within full-time programs.